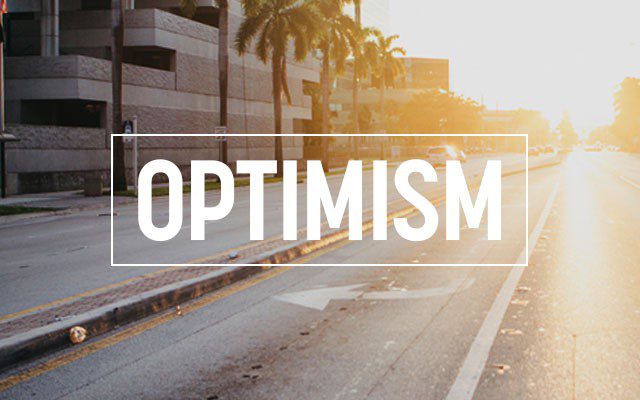 AOL paired up with the Consumer Bankers Association to create an index that measures peoples' general sentiment when it comes to their own financial outlook. The Index tracks financial optimism month to month.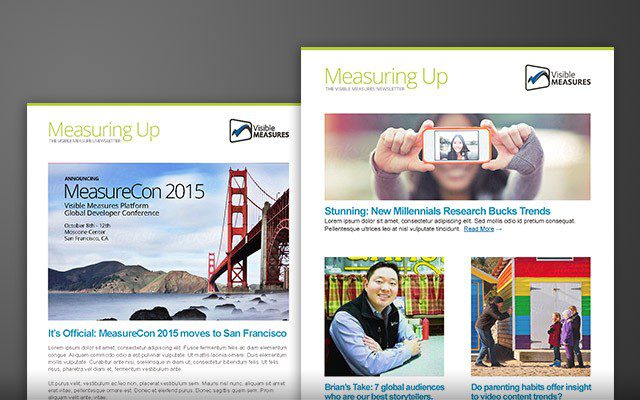 I designed this HTML Newsletter for Visible Measures. Visible Measures is a provider of independent third party measurement solutions for Internet video publishers and advertisers.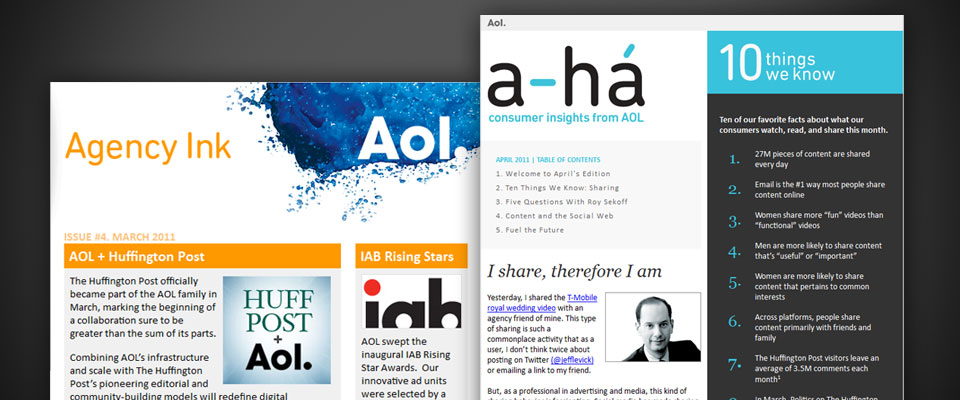 Our email marketing campaigns help our team keep in touch with the right stakeholders and let them know about new programs, cutting edge ad formats, and updates to our trade-facing websites.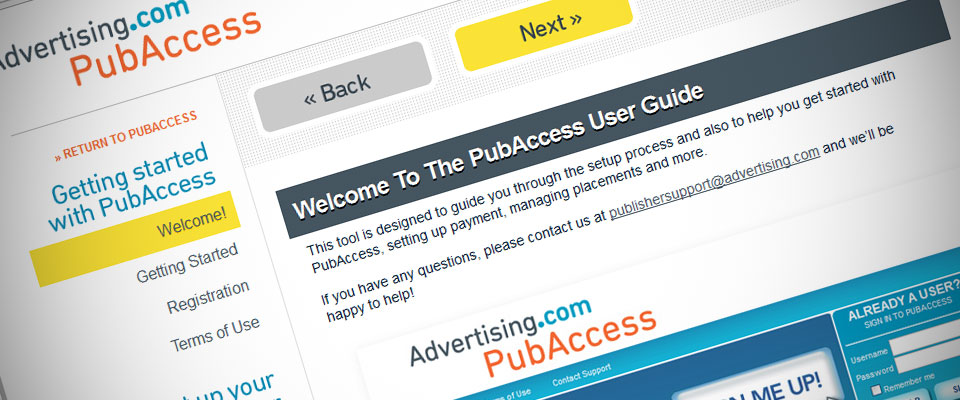 This is a user guide for Advertising.com's PubAccess tool.  It serves as an overview of how publishers can use the PubAccess tool to manage revenue generating Advertising.com inventory on their site.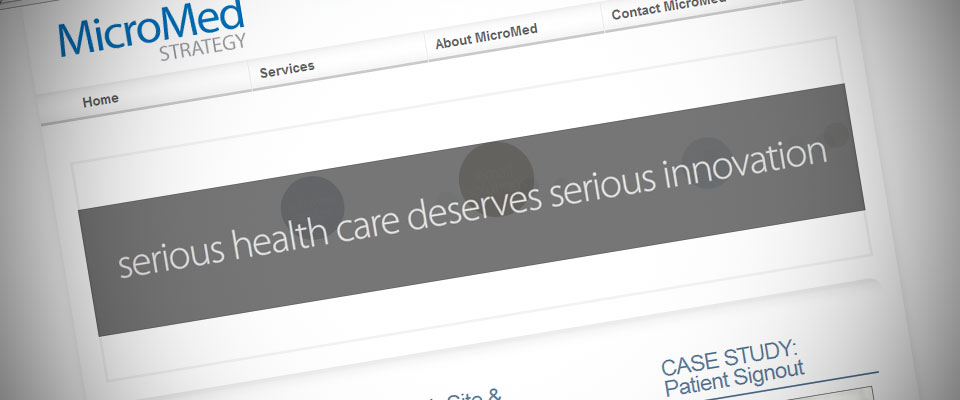 Corporate web presence for health care technology service provider, MicroMed Strategy. HTML+CSS and Design.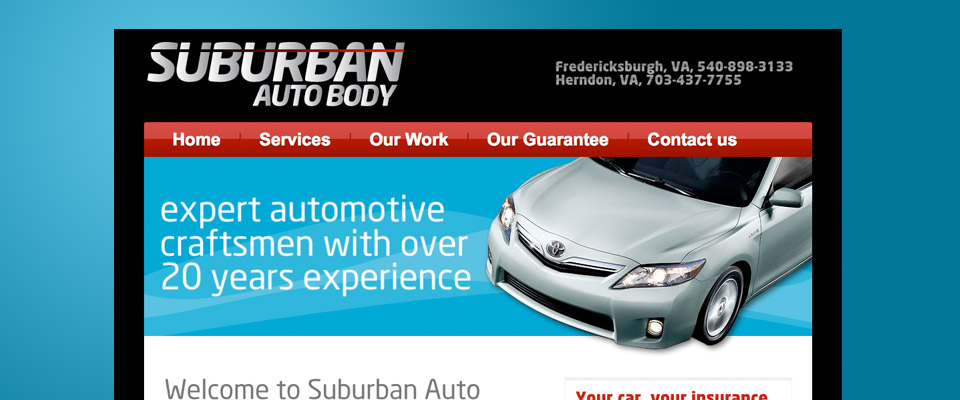 Website for Suburban AutoBody, a small business based in the Washington D.C./Northern Virginia area.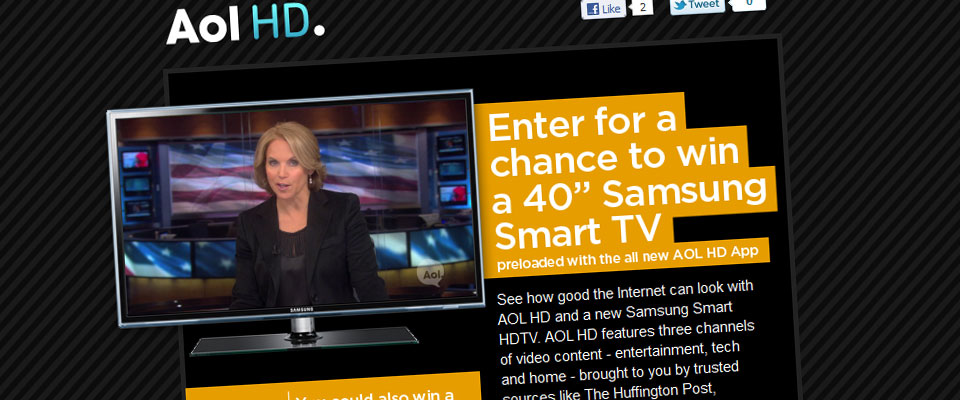 A campaign promoting the announcement of the AOL HD app becoming available on Google TV.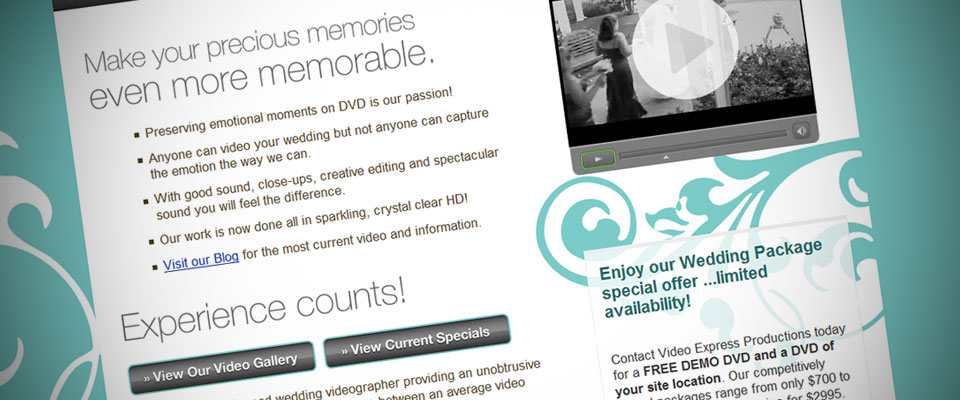 Website for a high end videography house, Video Express Productions. CSS + HTML, design, and mild technological breakthroughs here and there.