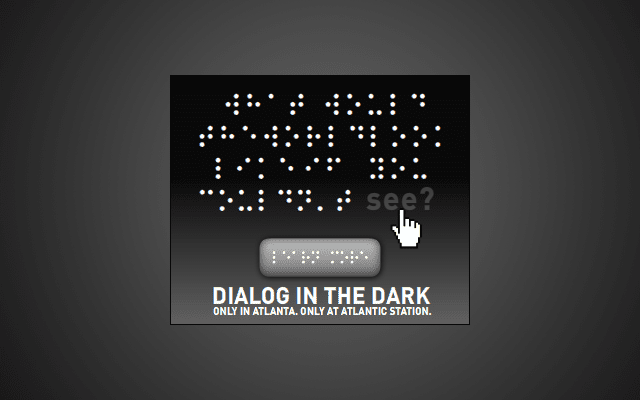 This is an advertising campaign for the Dialog In The Dark Exhibit in Atlanta. The ad is designed in Braille.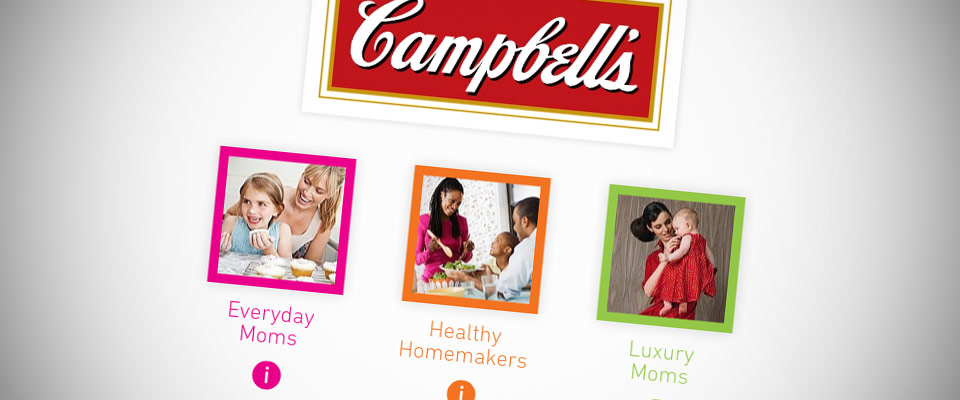 An interactive presentation displaying AOL audience behaviors. Presented to Zappos.com.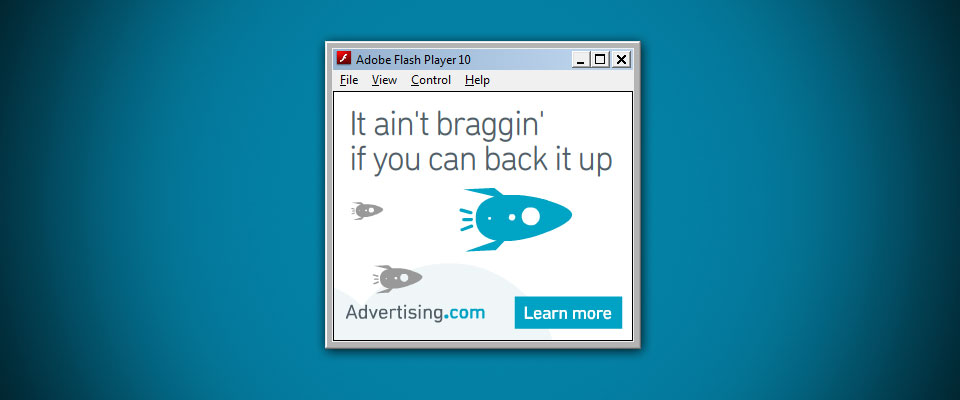 Online advertising for… well… AOL Advertising! I have designed and built online advertising for AOL Advertising that has flown on a variety of the biggest and most visible Advertising trade properties like AdAge, ClickZ, Mediapost and AdWeek.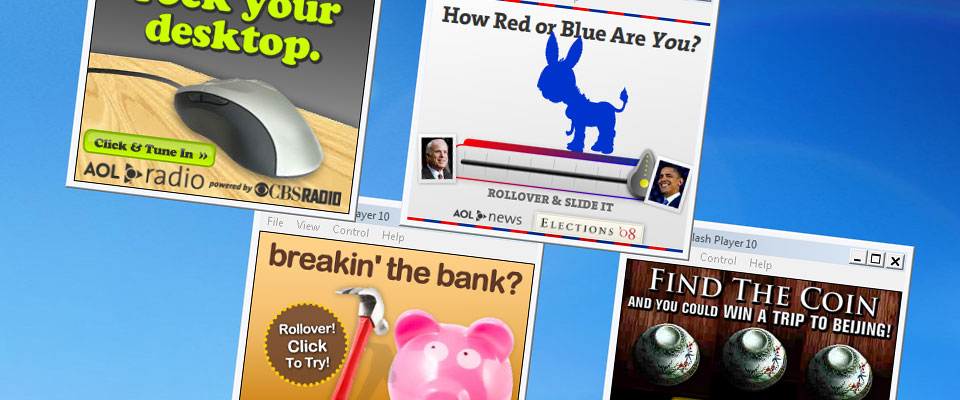 I've designed countless web traffic-generating interactive and engaging online ads promoting all kinds of AOL Content.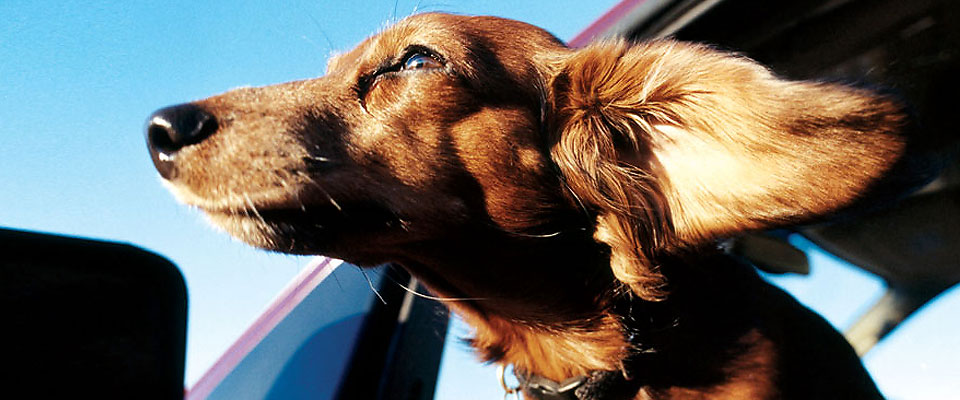 This is an interactive campaign wrapup Flash presentation for an AOL + Purina meeting.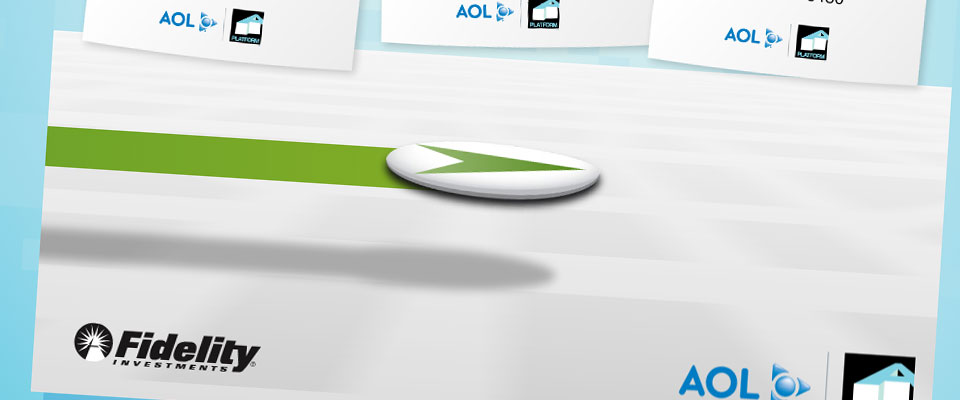 Fidelity campaign wrapup interactive presentation.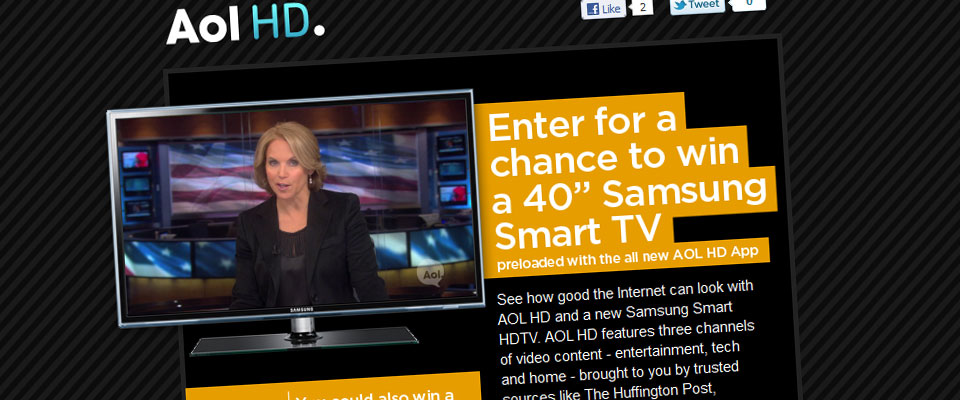 A campaign promoting the announcement of the AOL HD app becoming available on Google TV.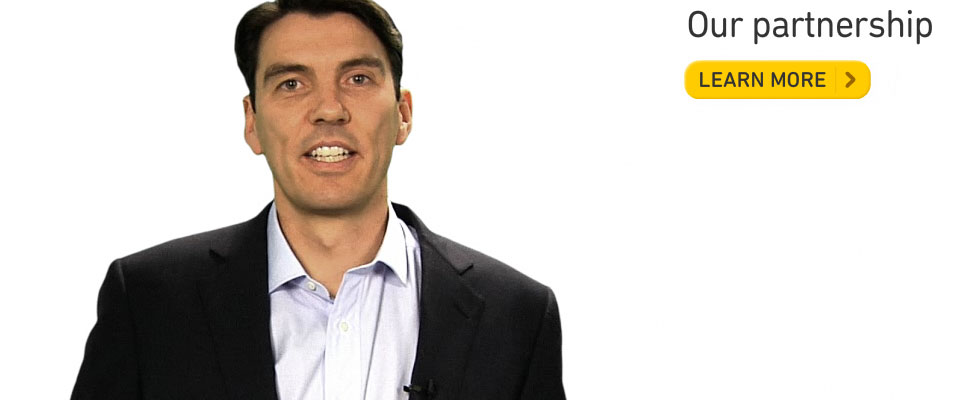 An interactive kiosk exploring the AOL and Johnson & Johnson relationship.