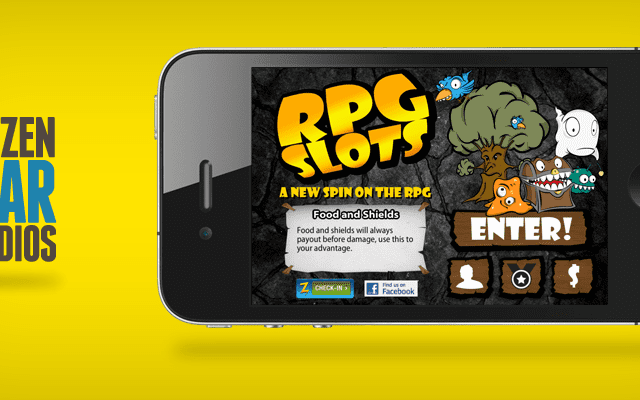 Here's a fun look at iPhone mobile game I'm worked on with the infamous Frozen Star Studios.  I was responsible for coming up with a look for the UI and overall design of the game (but not the actual character art — that was done by Chet).  The game was developed by Doug Denney and Chet […]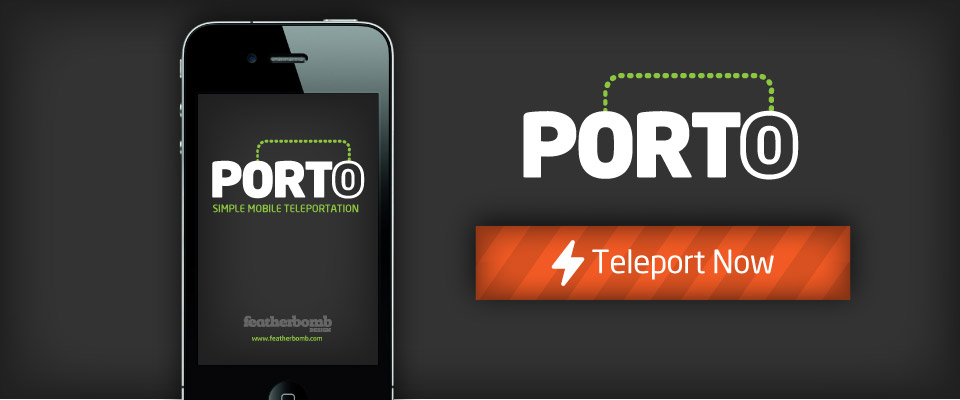 PORTo is an obviously completely fictional application. This work is a simple experiment with mobile app design.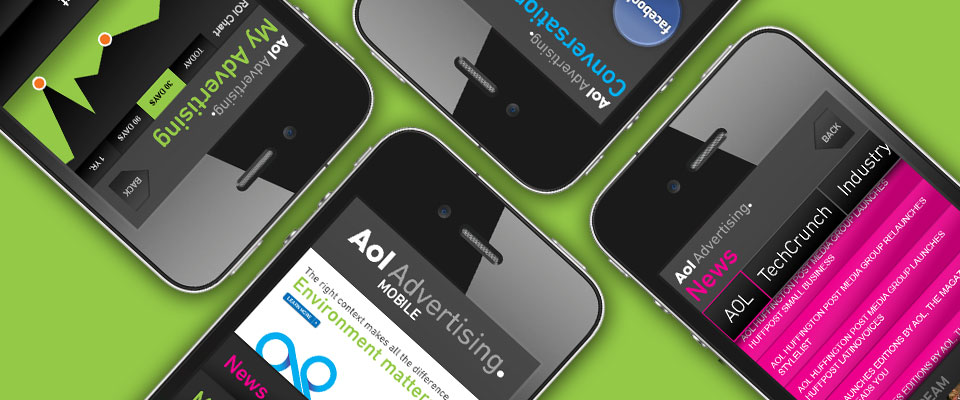 Every once in a while I just get inspired to do some design brainstorming. And thus the genesis of this AOL Advertising Mobile App idea.