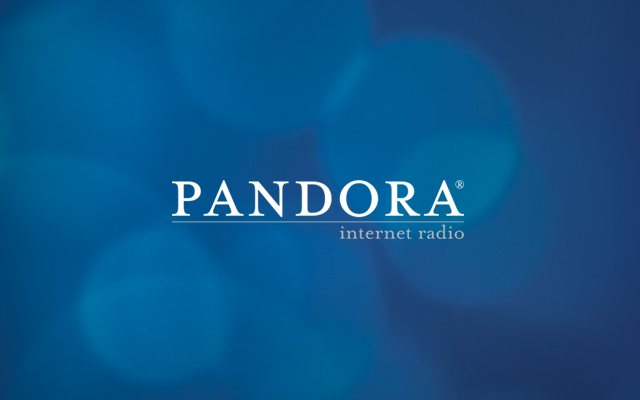 Here's a cool presentation I got to design for a Pandora presentation at South By Southwest (commonly known as SXSW), the renowned music, film and interactive festival.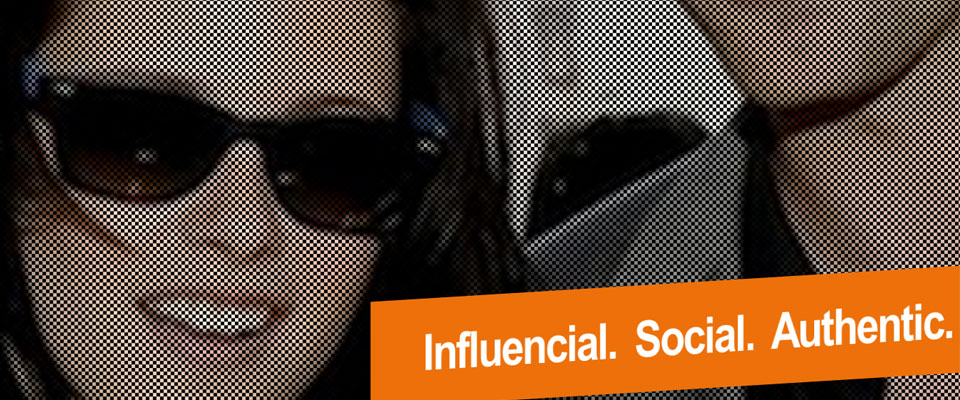 BUZZMEDIA™ is a media company. A big one. And when you are a big media company, you have to look good. Big time good.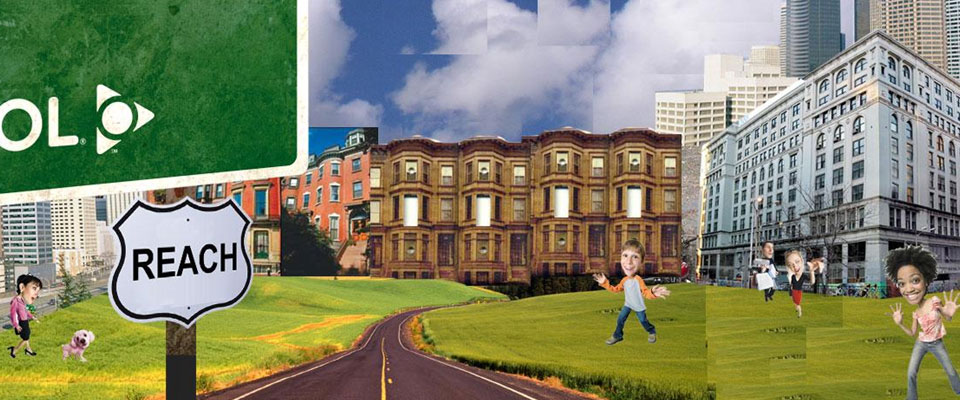 A series of Illustrations for a huge McDonald's sales pitch.  These divider pages served to break up all those boring bar chart slides.  Who needs bulletpoints? Microsoft PowerPoint 2003 or newer, 2.4mb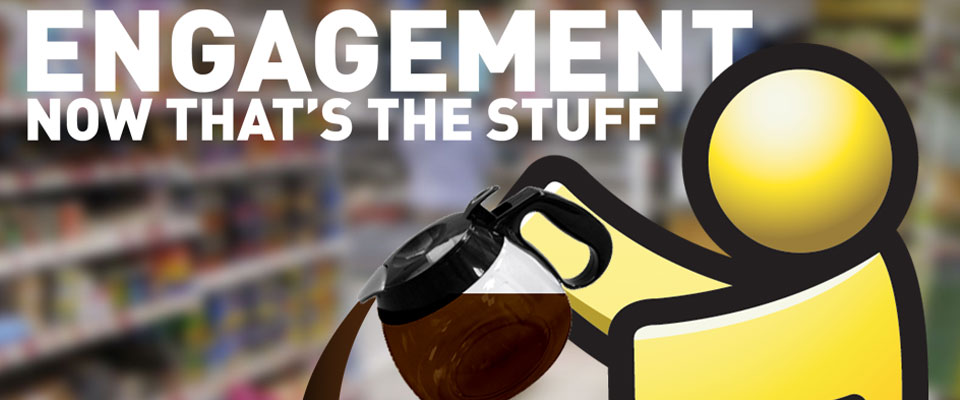 High end Microsoft PowerPoint design. Glad to have a break from the pie charts once in a while, yes?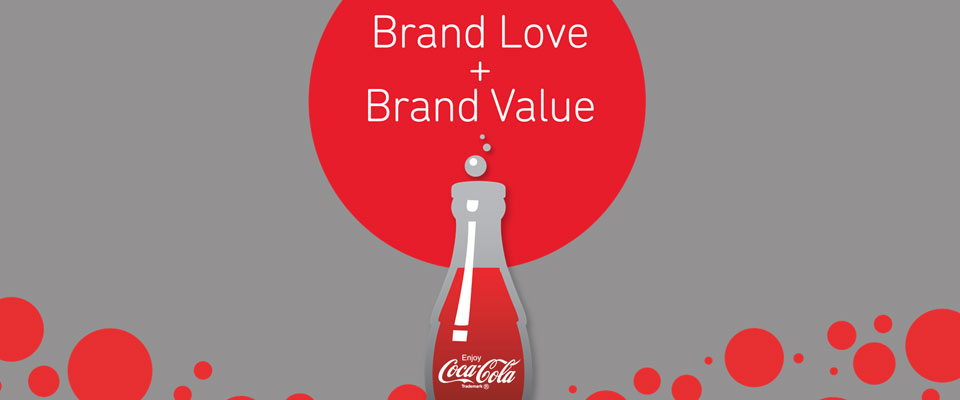 Coke PowerPoint section divider slides.